May 03, 2018
Best CSGO Mouse for Gaming Enthusiasts
A great mouse helps improve your gaming abilities as well as improve chances of winning. However, due to the wide variety of choices in the market, you might not know which mouse is the best to buy. If you are reading this article, it only confirms that you would want to settle for nothing but the best CSGO mouse thus just read on this CSGO mouse review to find the very best of the best the market today has to offer.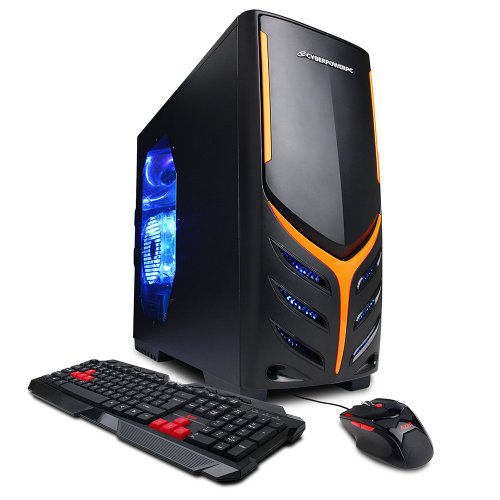 The most essential part of the gaming gear and one that you can never avoid is the mouse as it is a first-person-shooter game which mainly require the use if your mouse. If your mouse is poor, you cannot be accurate with your aiming which only makes the game harder. However, the perfect mouse for you all depends on personal taste and preference hence the best thing would be to look at characteristics of each mouse and select one you like most.
Nixeus Revel
One notable feature about the mouse is its attractive white color which makes it quite fun to hold. It is fairly priced, has a very popular shape as well as a sensor at the top. Its quality may not be the best but it is relatively light and its low-size makes it great for great grips. Moreover, it does not have the slight hump on its back thus it has a smaller feel.
Logitech G102
Logitech features two other models, the G203 and G Pro which are somewhat identical in shape and certain characteristics. However, the G Pro tends to be a little more expensive but one could argue that it is not as great as the two cheaper ones. The sensors on these mice is really great to work with. It also has a smooth, thin rubber and most players would most preferably go for the G102 and G203 models as they work almost the same as the G Pro. Only difference is their pricing.
Zowie ZA Series
This particular mouse is great for gamers who use palm grip or rather, press their palm against the shell while in a claw grip. It uses Huano switches, it has a smooth and flexible rubber cable, considered low weight and also comes with brilliant designs hence considered as one of the best there is. Its shape is what probably makes it popular as it makes it comfy to hold and you do not easily get tired while holding it.
Logitech G403
This mouse is really awesome which is mainly contributed by its 3366 sensor, great scroll, low weight, amazing design, rubber grips, quality designs among other factors. It feels very comfy while using it and you will most probably love it. It is quite unique although its only drawback maybe its thick and heavy cable.
Any gamer will find this CSGO mouse review really helpful and if you try any of the above-written options, you can be sure to find something you could work with and love at the same time. A good mouse will help enhance your gaming experience and you will always enjoy your gaming as well.
Posted by: Gaming Pc Components at 07:48 AM | Comments (1) | Add Comment
Post contains 567 words, total size 40 kb.
46kb generated in CPU 0.03, elapsed 0.0402 seconds.
34 queries taking 0.0234 seconds, 44 records returned.
Powered by Minx 1.1.6c-pink.